Proper dental care is directly linked to your pet's overall quality of life. Dental disease, in both cats and dogs, is one of the most common medical conditions seen by veterinarians. Dental disease can lead to more serious health issues including heart, liver, and kidney disease. If your pet is suffering from any of the following conditions, we recommend that you schedule an appointment as soon as possible.
Possible Signs of Dental Disease
Bad breath
Cracked, broken, or loose teeth
Discolored teeth
Swollen mouth
Difficulty or pain when chewing or eating
Red or inflamed gums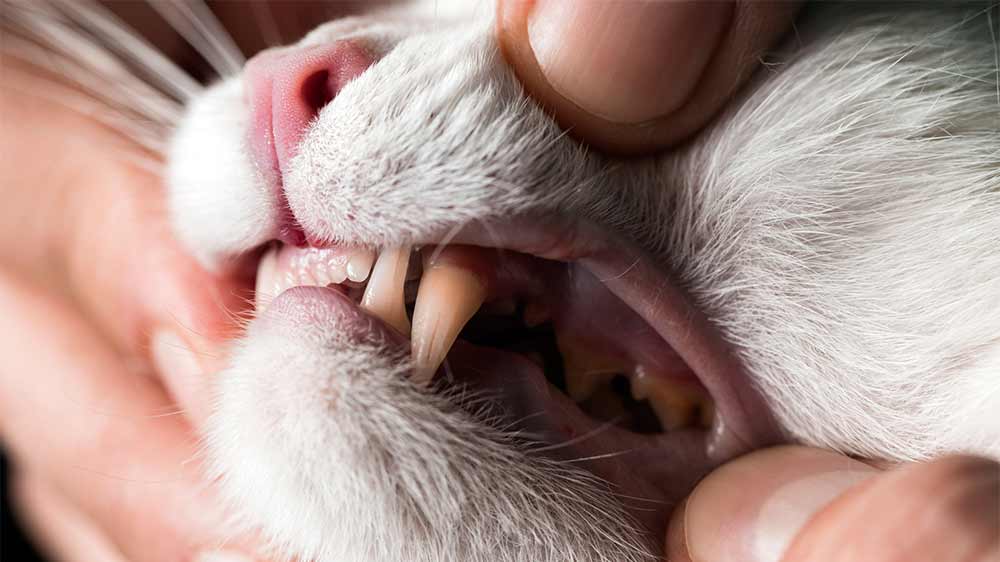 Our Dental Care Services
During your pet's dental visit, Dr. Jaimie will examine your pet's oral cavity and perform any necessary lab work and diagnostic testing. Depending upon the level of your dog or cat's dental disease, and their overall health and demeanor, she will then perform a cleaning. We use the safest protocols, including carefully monitoring your pet before, during, and after the cleaning.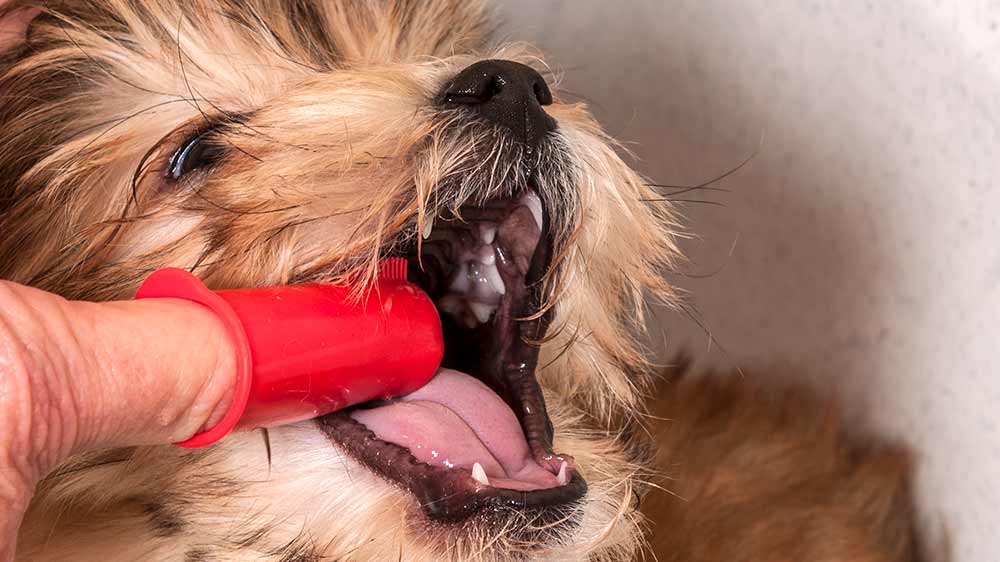 Dental Care Begins at Home
While we recommend regular professional cleanings as part of your pet's overall dental care regimen, caring for your pet's oral health begins at home. During your visit, Dr. Jaimie will work with you to establish an in-home regimen that is both convenient for you and comfortable for your pet.
Your pet's oral health is important to us. To schedule an appointment or for more information about our pet dental care services, contact us today.