As a full service mobile hospital we are able perform almost all major surgeries right in our mobile unit and also offer pre-operation and recovery care. Dr. Jaimie is highly skilled and widely respected for her surgical abilities and performs a number of both routine and advanced surgeries that include:
Spays and neuters
Oral surgery and dentistry
Laceration, wound, and bite repairs
Abdominal (including splenectomies, stomach surgeries, cystotomies)
Orthopedic (including MPL surgery, lateral suture placement for torn ACLs, etc.)
Tumor and mass removals
Our Surgery Protocol
Pre-Operation
We will call you on the evening prior to your pet's surgery to remind you of your appointment and to provide you with important instructions for your pet. On the day of the surgery, Dr. Jaimie and her assistant will arrive and perform an exam to ensure there have been no changes in your pet's heath since the initial pre-op exam. In the event we have not already performed pre-operative blood work we will do so at this time. After this examination, Dr. Jaimie will administer any necessary pre-medications, which will include anesthesia.
Recovery Care
All pets remain on our mobile unit, under Dr. Jaimie's direct supervision, throughout the procedure and during the initial recovery period. Once pets are stable enough to be removed from all monitoring equipment, they will then be moved back into the home so they can rest in their own beds for the remainder of recovery. We do ask that someone be in the home with the pet for 4-5 hours following surgery in case of any pain or problems.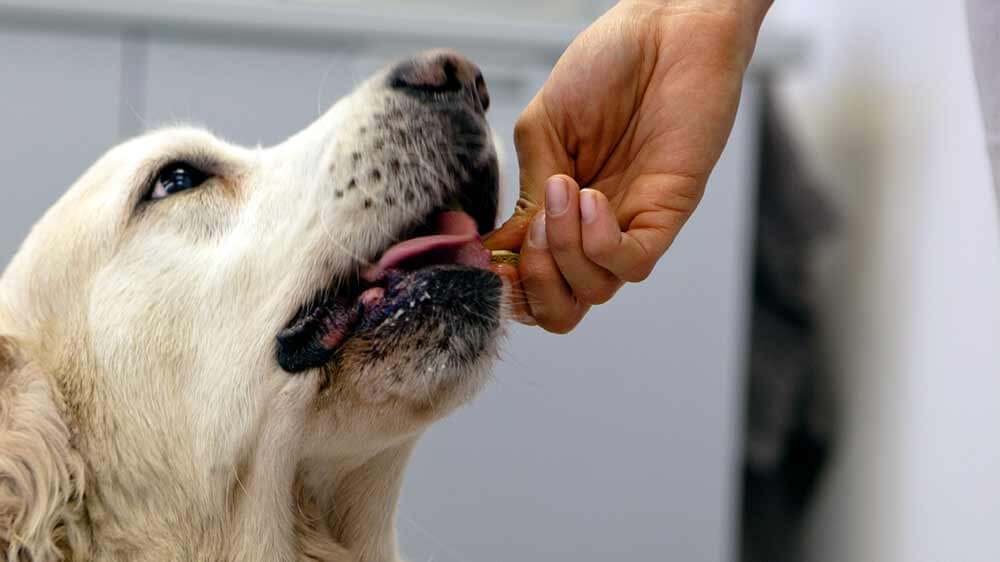 Should I Spay or Neuter My Pet and When?
Spaying or neutering your pet has many benefits. This routine surgery allows your pet to live a life free of uterine, ovarian, mammary or testicular cancer, and other life threatening conditions such as pyometra. It also helps to manage behavioral problems such as urine marking, wandering away from home, and aggression. At CMAH, we follow the most up-to-date veterinary guidelines and recommend you spay or neuter your dog or cat between 4 to 7 months of age (for most pets).
Note: Because we care very much for the overall safety of our animal patients, surgery may be canceled if pre-operative instructions are not followed. Examples of this would be if your dog or cat has had access to food the day of surgery or if pre-operative testing unexpectedly determines there is risk in performing the surgery.
Referrals
Dr. Jaimie is dedicated to providing your dog or cat with the best care possible and believes that it is important for veterinarians to work together to accomplish this. In instances where additional specialty surgical services are needed, or second opinions are requested, Dr. Jaimie will offer you professional recommendations and referrals.